Your project is too important to trust to just anyone.
DGM is the premiere Atlanta-based land planning firm.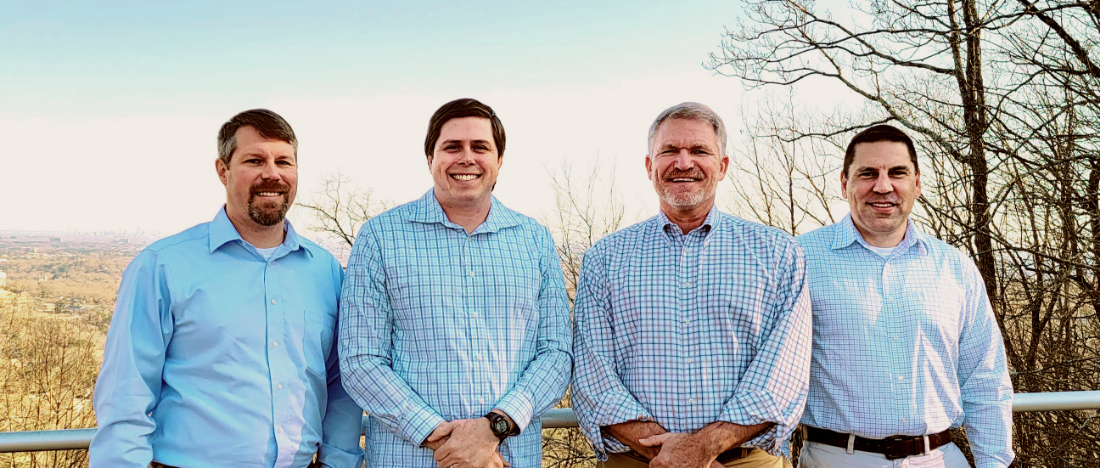 Founded by David Meyer in 1994, DGM has completed most every type of land planning project and covered every part of Metro Atlanta. Our team has helped hundreds of clients make the most of their development projects, and we have cultivated relationships with the local officials who oversee permitting and approvals. We've got what it takes to make your development project a smooth and easy process.
Learn even more about DGM Land Planning
Tree protection & replacement plans
Due diligence/feasibility studies
Builder/developer services
Entrance landscape and hardscape design
The DGM Land Planning offices are located at:
1815 Old Highway 41, Suite 340
Kennesaw, Georgia 30152
What our clients think of DGM
—Joel F., home builder
"I appreciate DGM's ability to think through a land plan holistically. They can look at the land much differently than most larger firms."
—Katy J - Sr. Construction Admin
"I love working with DGM because they are super responsive and understand time constraints.  Communication is the key to any successful partnership and DGM is on point in that area.  I never have to wonder where I stand with a project because they always keep me in the know before I can call and ask!"
Get the most value out of the land you've purchased
We help you by identifying potential challenges and ensuring the development process goes smoothly.